Book Safaris in Uganda with Walmark Africa Safaris
Safaris in Uganda are Uganda safari Africa is a well established exclusive safari company that organizes tours across the east Africa region and beyond. We arrange memorable Uganda safari holidays featuring the top adventurous activities such as big five game viewing, gorilla trekking, primates watching, mountain hiking, cultural tours, birding and more. Our specialty lies in creating private safaris throughout the East African region. Our safaris are available all year round. We are a friendly team that will provide you with a personalized and classic safaris in Uganda, Rwanda and DR Congo that are tailor made to suit your needs and expectations.
We cater for all kinds of travelers, budget, backpackers, luxury, and midrange seeking for comfortable amazing holidays in line with their pocket. Flexiblity is what makes all our clients happy because we offer right holidays to right people year round. Experience   Africa and its beautiful attractions with us and you will not regret. Amazing holiday experience is a grantee that makes your trip price valuable as you gather emotional moments, excitements and fun all throughout your stay with us. Get in touch with our sales team via email info@safarisinuganda.com or cal +256 393 515343.
Most Popular Uganda safaris
Join one of our authentic tours in Uganda and savor the true essence of real Africa. These trips are offered at an extremely competitive price.
Embark on an unforgettable safari to witness and testify the wilderness of the Pearl of Africa. READ MORE: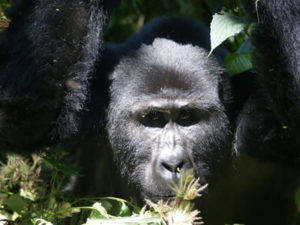 We conduct tours to go trek Uganda's top selling tourist attraction – the mountain Gorillas. READ MORE: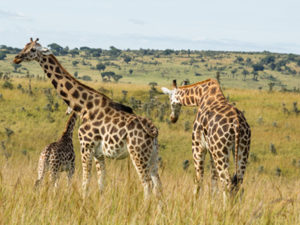 Visit the most exciting travel destination in Africa for classic wildlife experiences. READ MORE: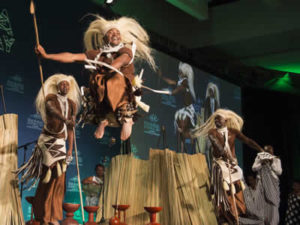 No one else provides the best guided primates, cultural  and wildlife tours in Rwanda like we do. READ MORE: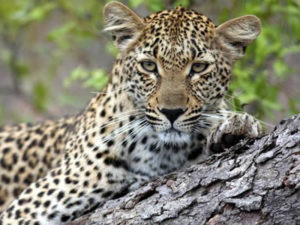 Exciting adventures await in Africa! Go for game drives, boat cruises, cultural tours e.t.c. READ MORE: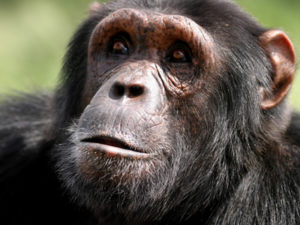 We provide the most comfortable Chimp tracking safaris and habituation trips in Uganda.  READMORE:
Top Places to Explore on a Uganda Safari
The most impressive national parks to visit on safaris in Uganda include Bwindi Forest National Park, Mgahinga National Park, Kidepo Valley National Park, Queen Elizabeth National Park, Muchison Falls National Park, Lake Mburo National Park, Kibale Forest National Park, and Rwenzori National Park among others.
We plan several gorilla safaris, chimpanzee tracking, hiking treks and wildlife safaris to different parks depending on traveler's needs and interest.
About Us
We are Walmark Africa Safaris, a premier safari company organizing safaris in Eastern Africa. We offer a wide range of tours within Uganda, Rwanda, Kenya, Tanzania, Ethiopia and DR Congo.
Our tours are conducted in well maintained vehicles and are guided by experienced tour guides who have travelled extensively throughout the destinations where we operate. We cater for all budgets – and we will match a trip that suit your style! Whether you are looking to a camping safari in Uganda or a luxurious honeymoon safari we will offer you the best valuable deal!
On all our trips, the type of accommodation where you are to stay varies much depending on your budget and preference. We have a good selection of budget lodges and campsites, Mid-range lodges and camps as well as Luxury lodges. All our lodge accommodations are self-contained no matter your budget and offer exclusive comfort to travelers who chose to spend their African vacation holiday with us.
We are surely second to none when it comes to Uganda safaris and beyond East Africa offering complete tailor made luxury and budget tour adventures to all kinds of travelers. Unforgettable, exclusive and unique safari experience is all we have for you all the time.