Uganda is the most unique and exciting travel destination on the planet offering classic wildlife safari experiences in a relatively unspoiled environment of East Africa. Many travelers chose to discover various national parks by road in private 4WD safari vehicles ideal for game viewing sightseeing etc.  We design Wildlife safari tours in Uganda, Kenya, Tanzania and Rwanda with various safari tours designed to match the interest of our clients. Wildlife Viewing is high above and it's very rewarding.
Is tracking gorillas , chimpanzees and viewing wildlife your desire on your Uganda safari tour, we can make your dream come true by  offering you a superb Uganda wildlife gorilla safari tour to the best wildlife National Parks in the country. Don't mind about the tour price because we have several safari tours  for all budgets .We cater for budget and Luxury travelers  at affordable rates but the end result is magical safari experience. All our wildlife safaris promote sustainable tourism and benefit both tourists and the local communities.
We offer Wildlife Safaris in Uganda's National Parks in search of the mammals that include primates, lions, elephants, buffaloes, etc. Our Safaris take you to Bwindi, Kibale, Lake Mburo, Queen Elizabeth, Murchison Falls, Kidepo Valley and Lake Mburo National Parks.
TOP WILDLIFE SAFARI PACKAGES
This trip offers a wonderful wildlife safari experience with most of Uganda's best wildlife species. READ MORE: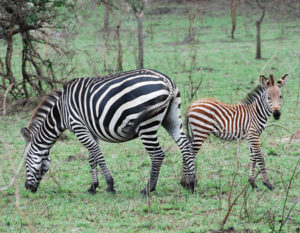 Relax and enjoy spectacular wildlife, landscape and cultural experiences on this time saving Safari. READ MORE:
4 DAYS GORILLA AND VOLCANO HIKE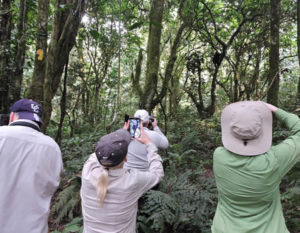 Track Mountain Gorillas from the best  volcano hiking Safari Park in Africa, the Mgahinga National Park. READ MORE: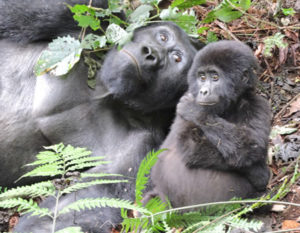 Track Chimpanzee and Gorillas from Kibale and Bwindi forests, homes of the top Primate African safari parks. READ MORE:
6 DAYS KIDEPO MURCHISON FALLS TRIP
Meet up with your favorite wildlife while taking amazing photos of every incredible moment the nature offers. READ MORE:
7 DAYS BWINDI, KIBALE, QUEEN SAFARI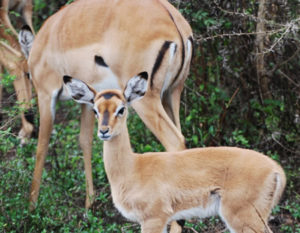 Experience the best of Uganda mountain gorillas, chimpanzees and wildlife adventures in just a week time. READ MORE:
OTHER WILDLIFE SAFARI PACKAGES INCLUDE