Our primates tours includes trekking the endangered mountain Gorillas, tracking chimpanzees alongside other primates like the white colobus monkeys, Golden Monkeys, Mangabeys, Bush Babies, Baboons, Vevert Monkeys, L'Hoest monkeys, Blue monkeys among others.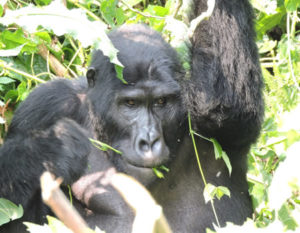 There are less than 900 mountain Gorillas remaining on earth. However, Uganda is a home to more than a half of these world endangered species and remaining can only be found in Rwanda and Congo.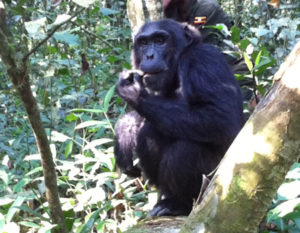 Uganda's nature offers a 100% chance of meeting the Chimpanzees due to the highly recorded populations of these great apes in her various tropical rain forests like Kibale, Bwindi, Ngamba Islands e.t.c.